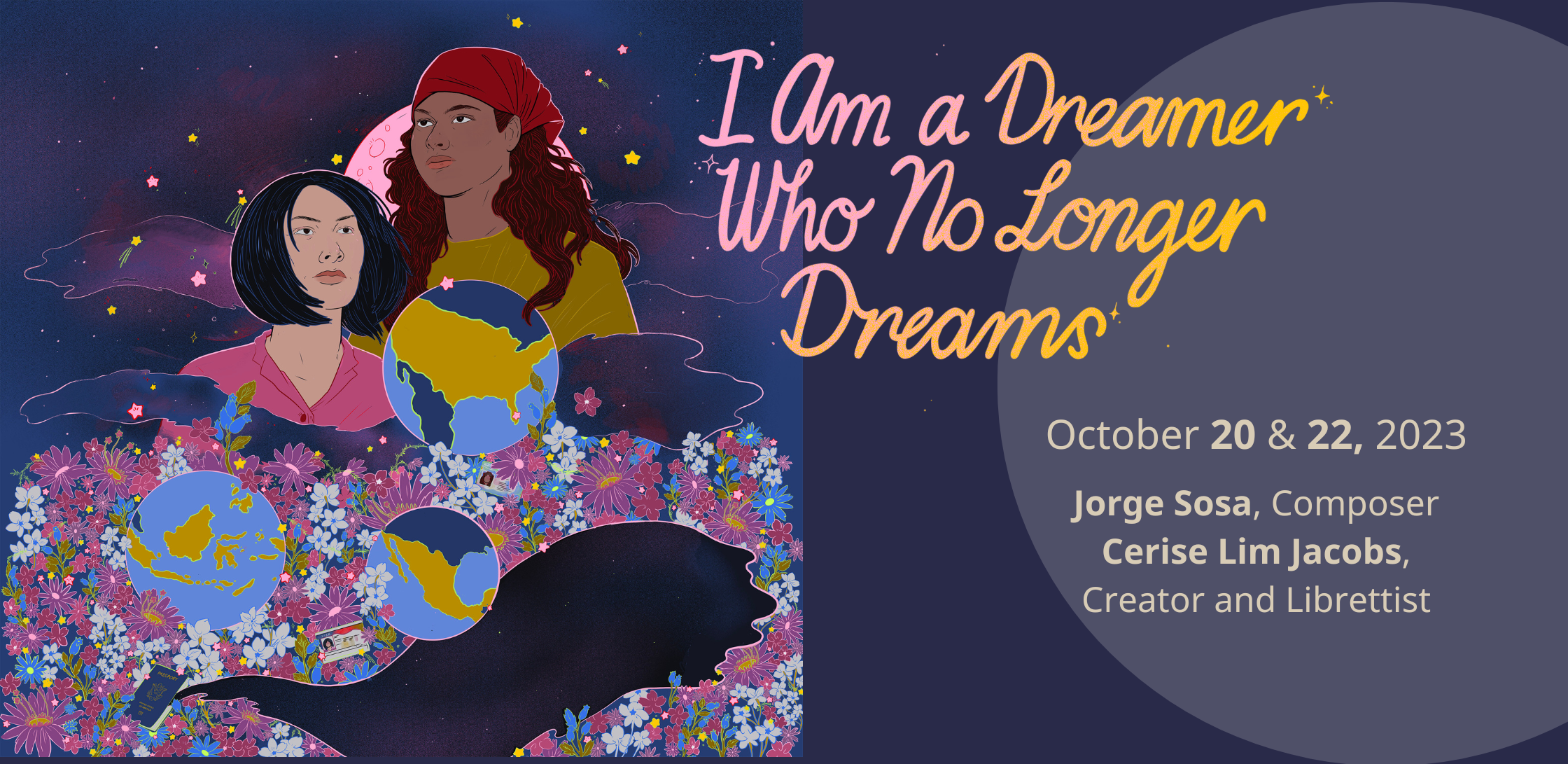 I Am a Dreamer Who no Longer Dreams is the first production of our season exploring intimate portraits of hopes and dreams. This poignant and topical work navigates both compassion and the dark side of humanity through the intersecting lives of two immigrants. The story chronicles the complicated parallels and experiences of Rosa, an undocumented immigrant from Mexico; and her court appointed attorney, Singa, herself an immigrant from Indonesia with a green card. As their voices blend and connect, we all experience the oneness that is the human condition, the storytelling and song of our collective inner child. With music composed by Jorge Sosa and a libretto by Cerise Lim Jacobs, the opera will be performed in English.
Join us as we present this gripping tale on both the evening of Friday, October 20th as well as a matinee performance on Sunday, October 22th at The Redhouse Arts Center.
Generously Sponsored By

www.syracuseopera.org
315-475-5915 opt #1

Telephone Box-Office Hours:
9:30 AM to noon, and 1:00 PM to 3:15 PM Monday, Wednesday, Friday.
12:30 PM to 6:15 PM Tuesday, Thursday
In Person Box-Office Window Hours, at 411 Montgomery Street.
12:30 PM to 6:15 PM, Every Tuesday and Thursday.
RUN TIME
Approximately 90 min. with no intermission
LANGUAGE
Performed in English with English supertitles
LOCATION
The Redhouse Arts Center
400 S Salina Street
Syracuse, NY 13202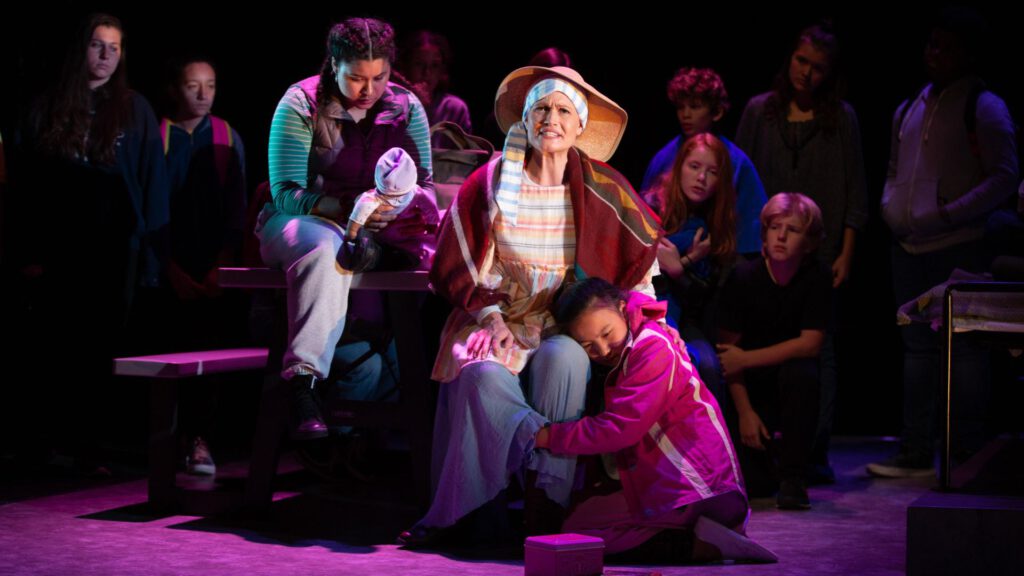 Jorge Sosa, Composer, Cerise Lim Jacobs, creator & librettist. Presented by special arrangement with the creators.
I Am a Dreamer Who No Longer Dreams was commissioned by White Snake Projects.