I Am a Dreamer Who no Longer Dreams is the first production of our season exploring intimate portraits of hopes and dreams. This poignant and topical work navigates both compassion and the dark side of humanity through the intersecting lives of two immigrants. The story chronicles the complicated parallels and experiences of Rosa, an undocumented immigrant from Mexico; and her court appointed attorney, Singa, herself an immigrant from Indonesia with a green card. As their voices blend and connect, we all experience the oneness that is the human condition, the storytelling and song of our collective inner child. With music composed by Jorge Sosa and a libretto by Cerise Lim Jacobs, the opera will be performed in English.
Join us as we present this gripping tale on both the evening of Friday, October 20th as well as a matinee performance on Sunday, October 22th at The Redhouse Arts Center.
Generously Sponsored By

www.syracuseopera.org
315-475-5915 opt #1

Telephone Box-Office Hours:
9:30 AM to noon, and 1:00 PM to 3:15 PM Monday, Wednesday, Friday.
12:30 PM to 6:15 PM Tuesday, Thursday
In Person Box-Office Window Hours, at 411 Montgomery Street.
12:30 PM to 6:15 PM, Every Tuesday and Thursday.
RUN TIME
Approximately 90 min. with no intermission
LANGUAGE
Performed in English with English supertitles
LOCATION
The Redhouse Arts Center
400 S Salina Street
Syracuse, NY 13202
Jorge Sosa, Composer, Cerise Lim Jacobs, creator & librettist. Presented by special arrangement with the creators.
I Am a Dreamer Who No Longer Dreams was commissioned by White Snake Projects.
A word from the director
Stefanos Koroneos
"As a creator, I had always been fascinated by the power of visual storytelling. Growing up, I had always seen the world through the lens of a camera, an internal camera. My photographic memory allowed me to capture moments and create postcards in my mind, each telling a different story.
To convey the complex theme of immigration in the US, I decided to utilize shadows, lights, body language, silences and my love for Greek Tragedies. These elements tell the story of Cherise Jacobs and Jorge Sosa's "I am a Dreamer who no longer dreams". Shadows that symbolize the profound impact of immigration on individuals. Body language that becomes a language on it's own: internal battles, aspirations and fears. Silences that capture the essence of the opera: each pause allows the audience to reflect upon each character's journey. Greek Tragedies that are so close to style and thematic structure of this beautiful work.
This is my story, but also the story of millions of immigrants in the US."
Heejung Lee
Singa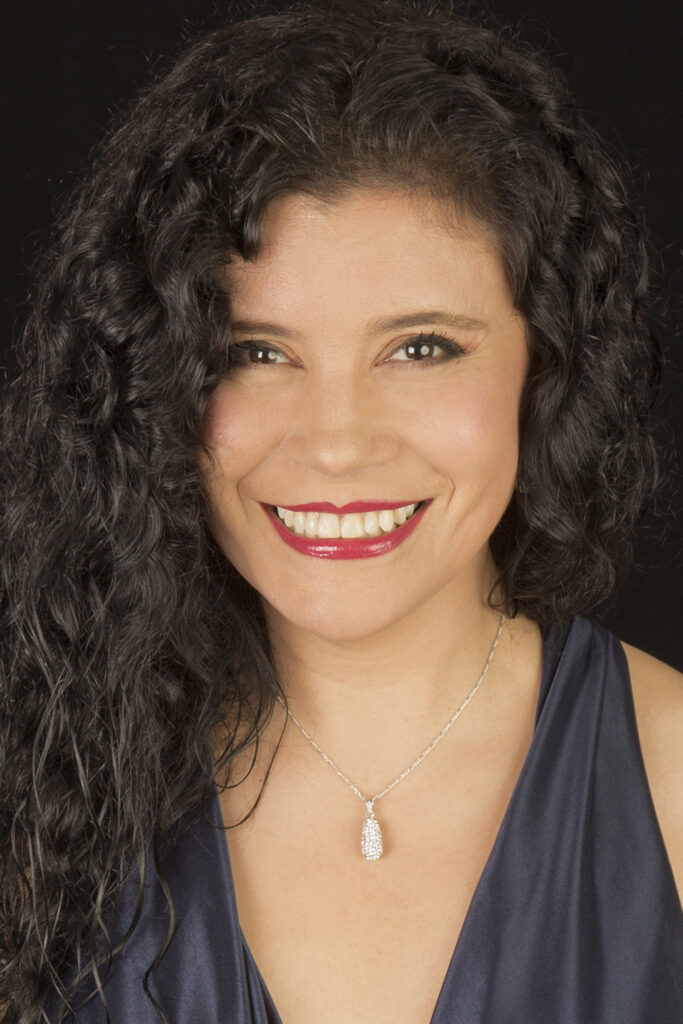 Carla Lopez-Speziale
Rosa
Kyrie Laybourn
Gangster / Mother /
Prosecutor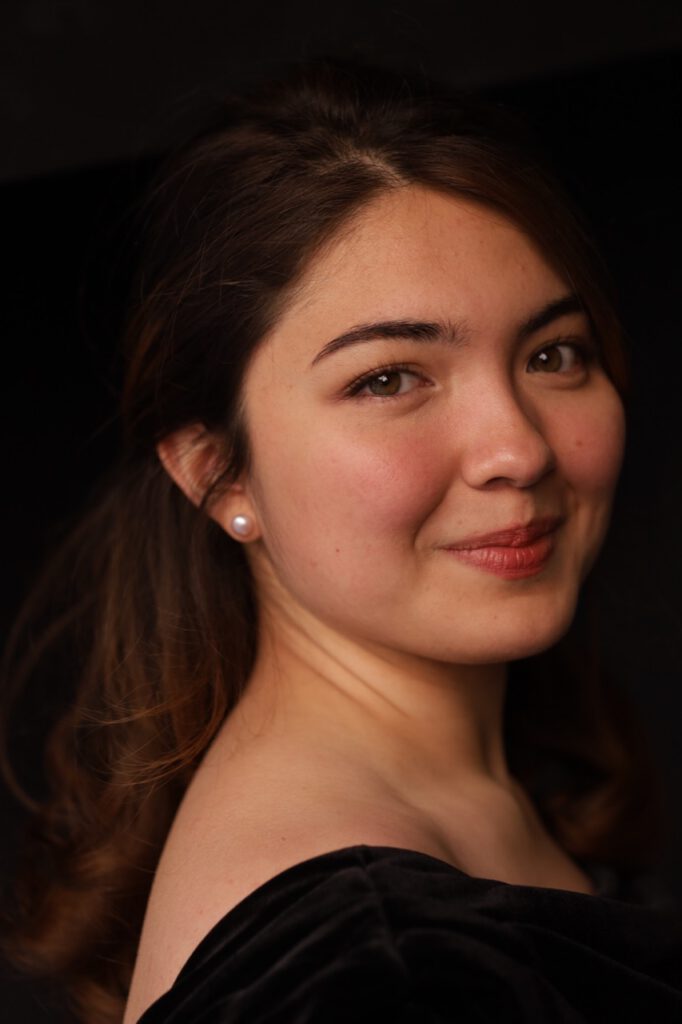 Kelsey Watts
Young Singa
Laura Forero
Young Rosa
Marcello Cormio
Conductor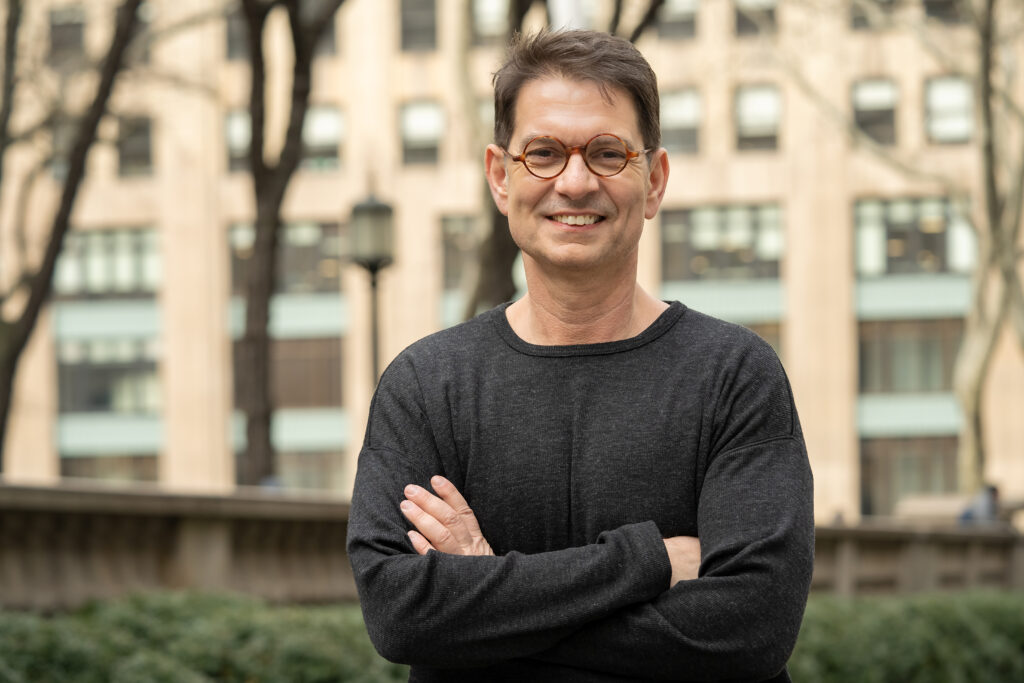 Stefanos Koroneos
Director
Check out our discussion about this wonderful production of I Am A Dreamer Who No Longer Dreams on Live at Noon with the one and only Diane Jones!