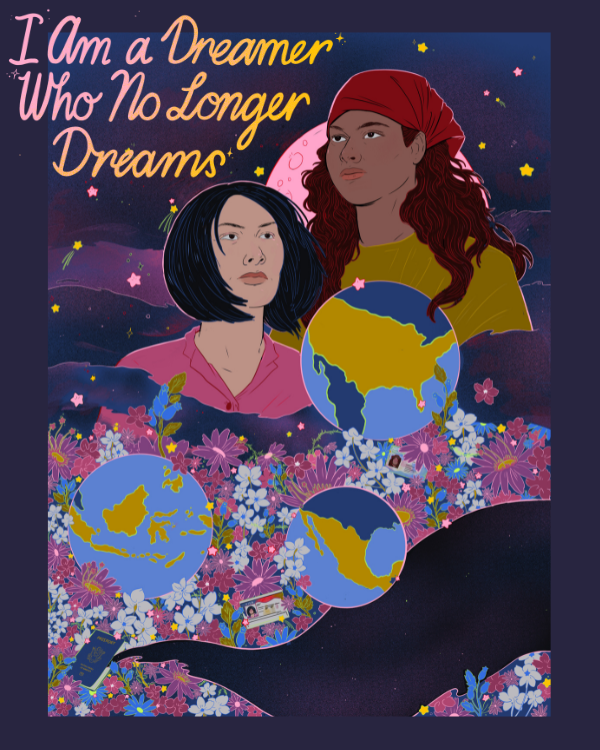 Jorge Sosa, Composer Cerise Lim Jacobs, Creator & Librettist
October 20, 7:30pm
October 22, 3:00pm
At The Redhouse Arts Center, 400 S. Salina Street, Syracuse, NY 13202
---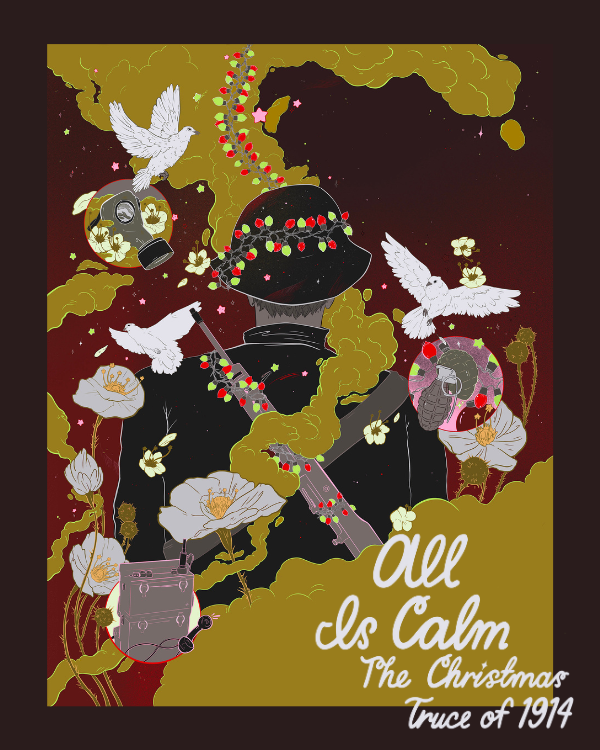 Written by Peter Rothstein, Vocal Arrangements by Erick Lichte & Timothy C.Takach

December 15, 7:30pm
Tucker Baptist Church, 515 Oakwood Avenue, Syracuse, NY 13205
---
Scam Disclaimer
IMPORTANT NOTICE: SCAM PREVENTION AND TICKET DISCLAIMER
Please be advised there has been a recent uptick in fraudulent ticket scams. For this reason, ONLY TICKETS PURCHASED DIRECTLY FROM SYRACUSE OPERA BOX OFFICE CAN BE HONORED.
Individuals or websites offering an alternate channel for ticket purchases or discounted tickets are fraudulent. In the event you purchased tickets through our box office, but are unable to attend the performance, utilize our box office to surrender your tickets. Syracuse Opera disclaims any responsibility or liability for tickets obtained from sources other than our own box office. We sincerely appreciate your understanding, cooperation, and commitment to preventing ticket fraud. By purchasing tickets only via our box office, you play an essential role in safeguarding the integrity of our box office and, by extension, the financial viability of Syracuse Opera.
For the long version of the disclaimer click the policies button at the top of the page.
For any questions or concerns, please contact our box office directly at
(315) 475-5915 opt.1
---
Dress Code
Everyone is beautiful at the Opera! Come as you are, come wearing what will make you happiest and enhance your experience from start to finish. Whether it's a full length Oscar ready gown, a fabulous tux 007 would envy, your favorite set of fairy wings, pirate of the Caribbean outfit or your comfiest shirt and jeans, it is all perfect for the Opera. That goes double for all the Opera Kids out there! We love it all, because Opera is for you, me, everyone!
---
Our In Person Box Office
BOX OFFICE hours:
In person : (at 411 Montgomery Street)
12:30PM to 6:15PM Tuesday and Thursday
By phone :(315) 475-5915 (opt 1)
12:30PM to 6:15PM Tuesday and Thursday
9:30AM to 12:00PM & 1:00PM to 3:15PM
Monday, Wednesday and Friday
---
Helpful Parking information
We have many venues as we are expanding and diversifying our Operatic horizons ! Here are the ones we have so far for our 23/24 season! Our first production of the season "I Am A Dreamer Who No Longer Dreams" will take place at the Redhouse Arts Center https://theredhouse.org/about/directions-and-parking/ Parking is available on a fee basis in the attached parking garage accessed off Clinton Street. Or you can park in the many lots across downtown and enter via the main entrance on South Salina Street. Our second production "All Is Calm" will be performed at Tucker Missionary Baptist Church Tucker Missionary Baptist Church has the following parking options: Street Parking & Parking Lot. The location for out third production "The Fantasticks" is still TBA And the final production of the season, "The Barber of Seville" will be jumping on that big stage, the Crouse Hinds OnCenter Crouse Hinds Theater https://www.asmsyracuse.com/p/visit/directions-parking-oncenter The Oncenter Parking Garage & Parking Lot are primary parking accommodations for events held in any of The Oncenter's Crouse Hinds theater. Additional parking is available in the downtown area however they are not affiliated with the facility. The Oncenter Parking Garage, 400-498 E. Adams Street Syracuse, NY 13202 The Oncenter Parking Lot,400-498 Harrison Street Syracuse, NY 13202 and of course the helpful link from the Syracuse Downtown Committee parking webpage: https://downtownsyracuse.com/get-around-park/parking